I am trying to run two p106-90 cards using an i5 6600k IGPU as the primary output. I am having an issue using the repurposed mining cards with this program, as i get the following error when trying to run 'auto' (set to -1)
ERROR:WU00:FS03:Failed to start core: Option 'opencl-index' has no default and is not set.
In GPU-Z it doesnt appear to support OpenCL, but i know the tech is more than capable, as CUDA is automatically detected.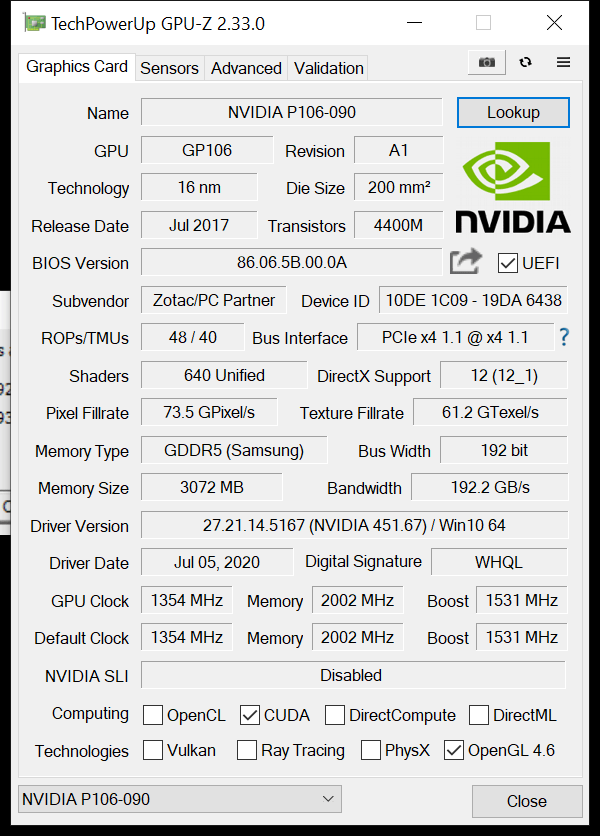 I've tried to set the OpenCL index manually to no avail. It then hard fails and does not retry. In auto, it endlessly retries WU's. Please help